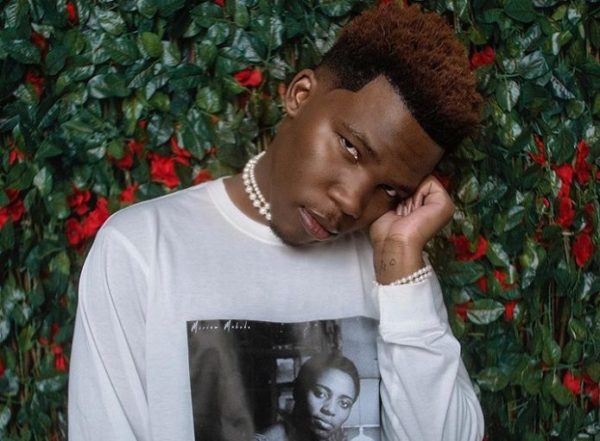 Tellaman has partnered with Bain's Cape Mountain Whisky and they are cooking something huge.
Taking to social media, the singer announced partnership with the brand and said they are experimenting something which will be unveiled soon.
"A @bainswhisky X Tellaman experiment is in the making," he captioned post.
???? https://t.co/hh2LLo2WWF

— ..ONE IN A MILKY WAY.. (@TELLAMANWORLD) October 7, 2021
Meanwhile, Tellaman who has been keeping his fans waiting is finally set to drop a single on Friday, 8th of October, and it's titled, Love Again.
Fans are super excited and anticipate the release of the song.