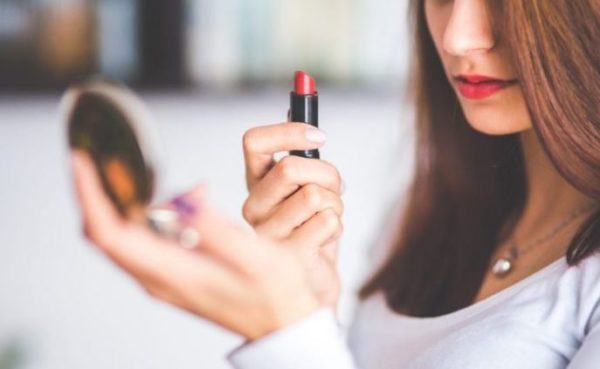 Have you ever asked yourself: what's the vainest country in the world? Well, there are a few.
We can thank social media and filters for everyone wanting to become their idealized self, and it's certainly not limited to a few countries.
However, there are a few that top the list From obsessions with youth to wild cosmetic surgery procedures, there are the countries that are the most beauty-obsessed and are willing to spend a pretty penny on attaining that fantasy of perfection, whether that means going under the knife or spending thousands on a skincare routine.
1. South Korea
With a multi-billion dollar beauty industry and the fifth highest percentage of plastic surgeons in the world, Koreans are obsessed with everything beauty, whether that means makeup or altering how they look by other means. Even their most basic skincare process requires a minimum of 12 steps. South Korea has also become a popular destination for "nip-and-tick tourism" or tourists traveling and looking to get plastic surgery. Liposuction, eyelid procedures and nose jobs are the most popular processes here.