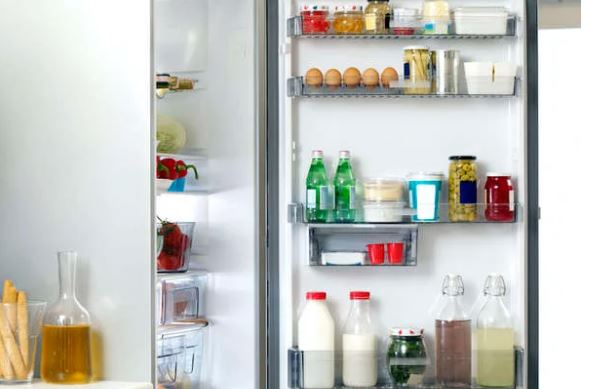 It's quite annoying when you open your fridge with the intent of savouring some delicious leftovers, only to find them spoilt.
Does this happen quite regularly? Then it might have something to do with the temperature of the fridge.
If the temperature is too high or too low, there are chances of food getting spoilt quickly.