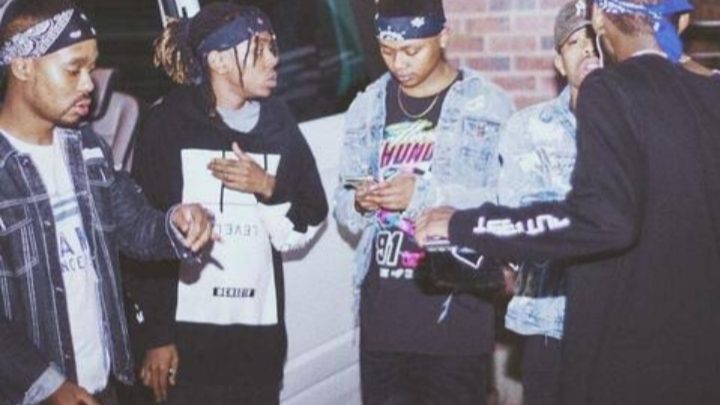 The Pretoria based hip hop group Wrecking Crew is allegedly facing a lawsuit brought against them by event organizer Pitso Masiloane after failing to pitch for an event.
The Wrecking Crew which consists of A-Reece, Wordz, Flame, MashBeatz and Tyga Bankz was booked for an event in Postmasburg, Northern Cape this past weekend with fees paid forward. They cancelled on a last minute and refused to pay back the money.
According to the latest report by SowetanLIVE Pitso Masiloane from Mownate Production said that his company had booked the hip hop crew to headline the festival but didn't show.
According to Masiloane, when speaking to SowetanLive, Mownate Production had already paid their booking fee of R36,750 and transport fee of R10,900. A total of R47,650 agreed upon with their manager, Papers Motsamai.
It is further alleged by the paper that The Wrecking Crew is refusing to refund Mownate Production the full amount. Instead, they only offered to refund the Transport Fee of R10,900 but only paid back R5000 claiming that their driver "went missing with the money".
The Wrecking Crew's manager reportedly isn't planning to refund any more money.