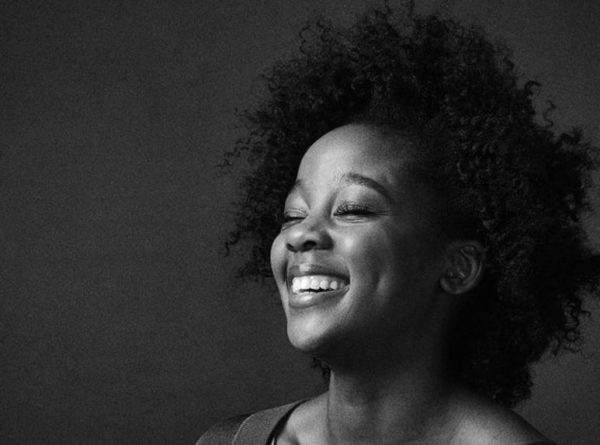 Thuso Mbedu bags her first America magazine cover, as she announced being the cover star of Emmy's latest issue.
It's being a magazine season for Thuso, though, she's been featuring these publications until she just bagged her first cover.
Taking to social media, she did a break down of all she spilled in the mag, and also expressed how excited she is appearing on the cover of a United States magazine.
She spoke about the movie she starred in as the lead actor, which is to be premiered this month on Amazon.
Taking to Social media, she said:
"My first U.S cover on Emmy Magazine! To tell you that I bawled like a baby when I saw that "Faith, Hope, Love" Some know that it's the tattoo that's on my collar bone but not many know why…
I got the tattoo after struggling with depression (for most of 2016) and declaring that without Faith in God, Hope in my Purpose, Love of God and my sister, I probably would've taken my life that year. #TheUndergroundRailroad is a story of Hope and Resilience… Cora's story is the story of many."
The South African actress shared beautiful snaps on in the magazine. Check them out below: