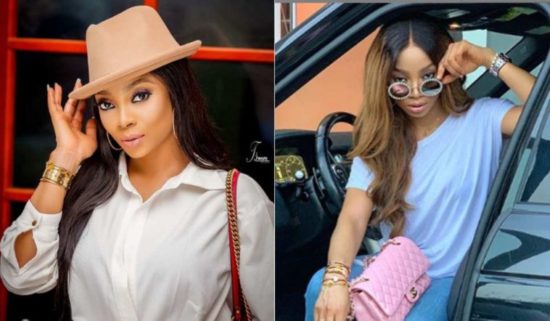 Kids First or Marriage First? – Toke Makinwa Wants Fans To Choose For Her
Toke Makinwa has a resumé of some amazing achievements, she has won a Style Influencer of the Year in 2017 Glitz awards, and inspires girls and women everywhere. Yet, it seems many can't get over the fact that the 35-year-old hasn't settled down.
However, she has tackled her frustrations of being single with no kids in a recent post on instagram where she stated that this year will be her last year single.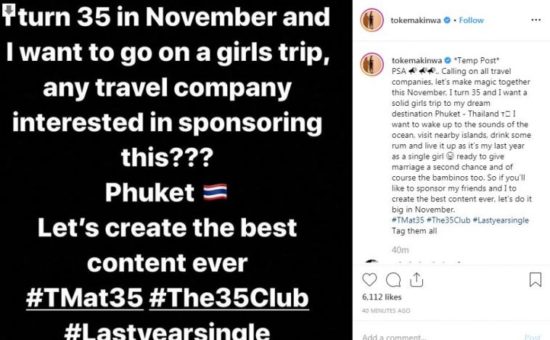 The post brought about different speculations on who was her boyfriend or husband to be. She however took to her social media page to claim that Nigerians were taking the post farther than she meant it.
She stated she is still single but is not anti-marriage as she believes so much in the bond of marriage. Toke Makinwa however asked her fans which they would rather comes first, a man or a kid. She wrote;
Which one do you guys want from me first? Kids or a man????