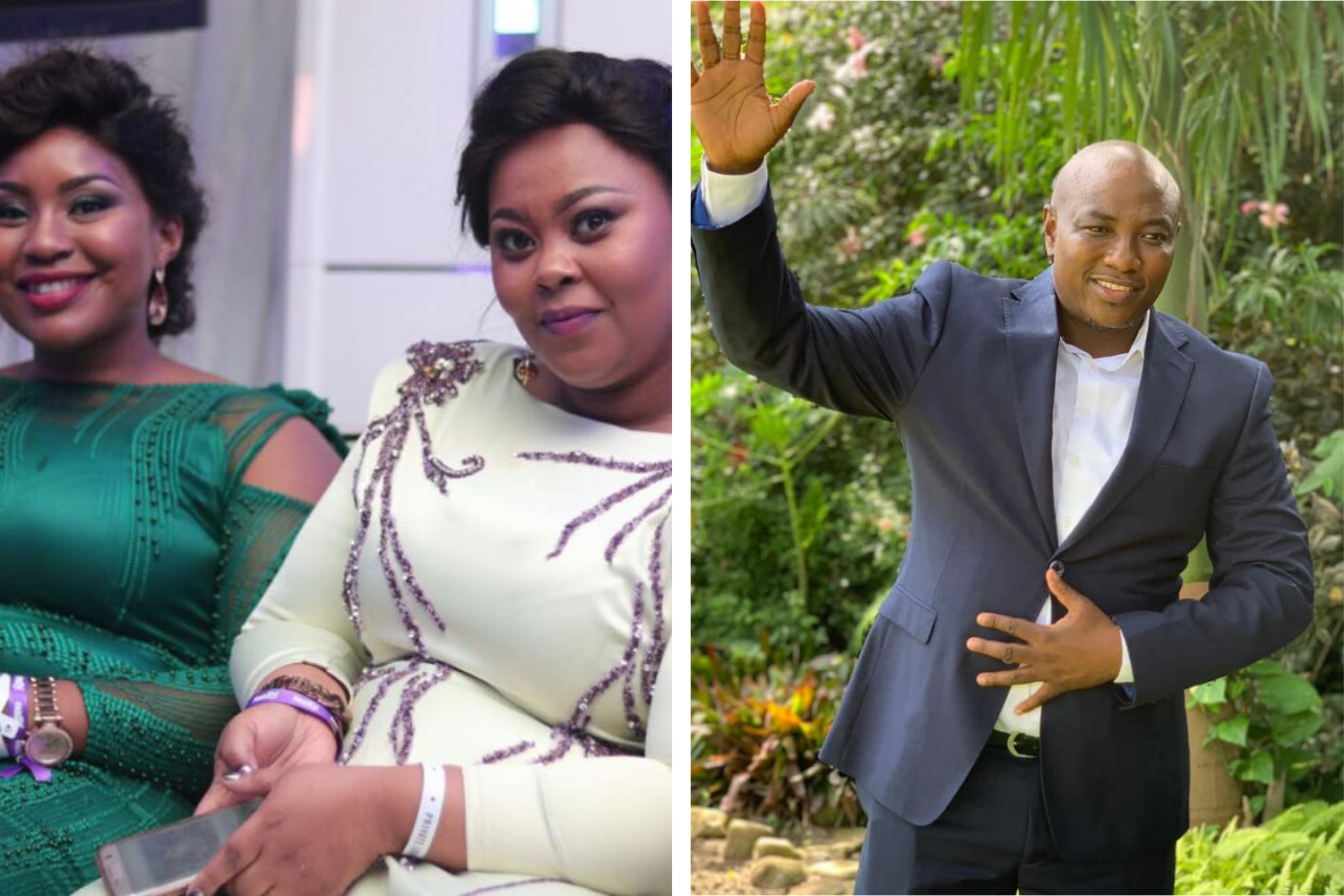 Trouble in paradise as Mzansi reality star Nokukhanya "MaYeni" Mseleku has been left shocked by comments made by her sister wife Thobile "MaKhumalo" Mseleku.
In a recent episode of Uthando Nes'thembu, Thobile invited her sister wives to her umembeso ceremony, which is a gifting ceremony after a groom has paid lobola. However, MaYeni and Busisiwe "MaCele" Mseleku declined the invite.
MaYeni said she would not attend because the ceremony was taking place at the Khumalo homestead.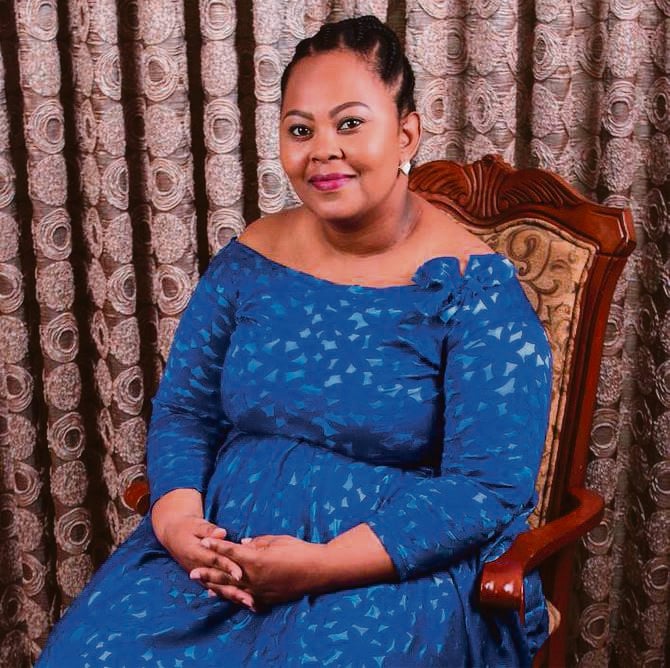 "Also, if it was a wedding, I would have attended," said MaYeni. Speaking on the show, MaKhumalo said she was not very surprised as MaYeni hated her.
"She's the one wife who never loved me. and she wants nothing to do with me. "She tolerates me and I'm aware of that. In fact, I would have been surprised if she honoured my invite," she said.
It is reported that MaYeni said she was left shocked by these comments.
"I don't know what she's talking about. I wasn't aware of this until I watched the show on TV, I was surprised just like everybody else," she said.
"She said I hate her and I think she should support her statement."
The women's husband Musa defended MaYeni. He said: "I'm not surprised by MaKhumalo's remarks, but her statement is not rooted in fact.
"It is based on assumptions. MaYeni is a reserved person and MaKhumalo is more bubbly. MaYeni has never said she hates MaKhumalo." Thobile refused to explain her statement further.
"It is what it is. I will not elaborate because we were doing the show and whatever was said was based on the show. I am not a hateful person and I love MaYeni," she said.