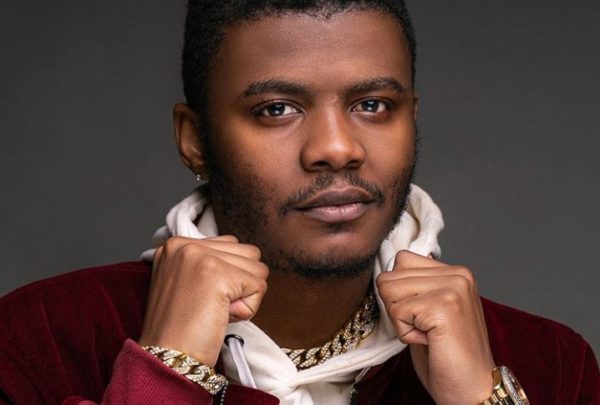 Tweezy reveals his next step which is performing for artists outside South Africa.
The hip hop music producer has made an amazing impression about his skill this year, by working with South African rappers.
Tweezy has produced songs that made waves this year and he's confidently said he's secured the bag.
According to him, it's high time he stopped producing for his home artists, and go beyond Southa boarders.
I think I'm almost fully convinced that I need to spread my wings and produce for artists outside of SA next. Home is where the heart is but every bird needs to leave the nest every once in a while right? he tweeted.
I think I'm almost fully convinced that I need to spread my wings and produce for artists outside of SA next. Home is where the heart is but every bird needs to leave the nest every once in a while right?🤔

— Tweezy (@TweezyZA) September 28, 2020