Photo credit: Graham Stuart/epa/dpa
The UK's top judges threw out an attempt by the Scottish government to bypass Westminster and call a second independence referendum, thwarting nationalist leader Nicola Sturgeon's plan for a vote next year.     
The Supreme Court was asked by Scotland's top legal adviser to assess whether the Scottish Parliament had the power to legislate unilaterally for a consultative referendum. 
The judges said in a statement on Wednesday that a vote would need to be approved by the UK government, as it was when Scotland held a previous referendum in 2014.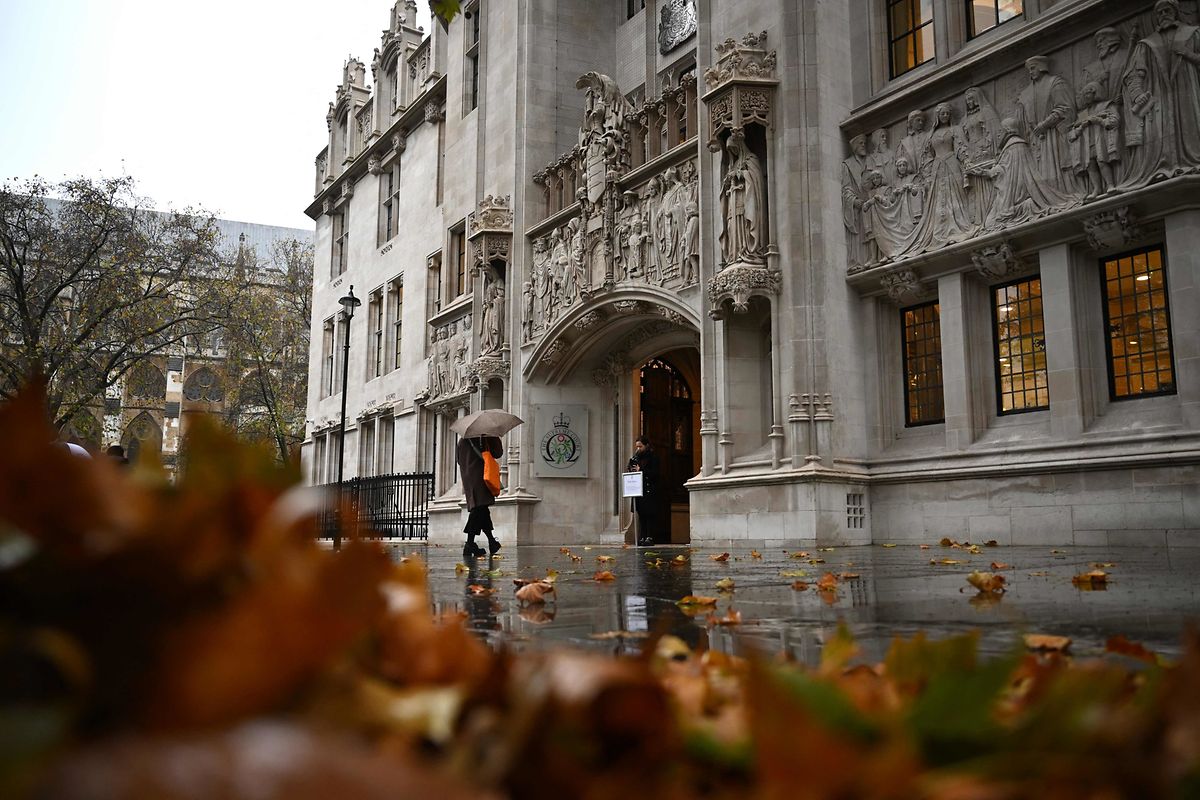 The Supreme Court in London
Photo: AFP
The decision will come as a relief for Prime Minister Rishi Sunak as he tries to restore investor confidence in the UK. Like his predecessors, Sunak has said he wouldn't grant permission for another referendum on Scotland's three-centuries-old union with England and Wales. 
Sturgeon says her nation has a democratic right to one after Scotland voted against Brexit and her Scottish National Party continued to triumph in subsequent elections.
©2022 Lovablevibes.