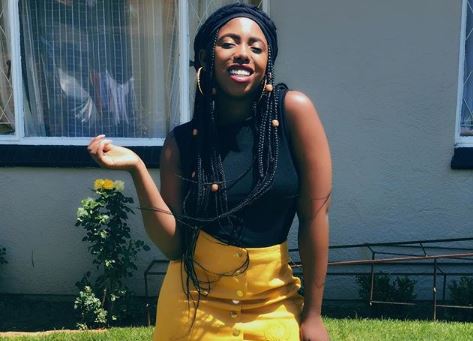 Gigi Lamanye visited her Alma mater and the atmosphere was totally lit with her presence.
The rap star shared videos of her visit and the most glaring act in the clip is that, she's loved.
School students hugged her and some took photos with her.
The Gigi Gang show will be coming up on the 4th of May and the rapper is fully prepared to make history.