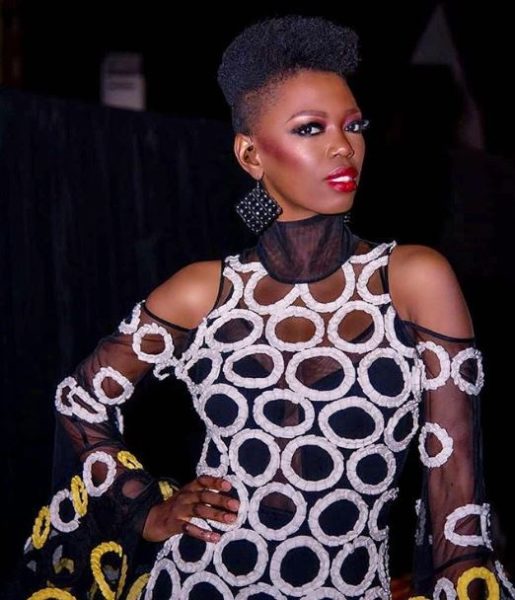 SA songwriter and vocalist, Lira is plus 1 and she's celebrated with her family by skydiving in Namibia.
The singer who had a birthday party organized, done and dusted days ago, revealed in her post that the skydiving is in collaboration of her birthday and her moms' who is 63 years old.
"My Mom skydiving from 15000 ft in celebration of her 63rd birthday!" Lira said.
"A tribute to a Mom and her daughters diving into more LIFE, LOVE and FREEDOM!" She added.