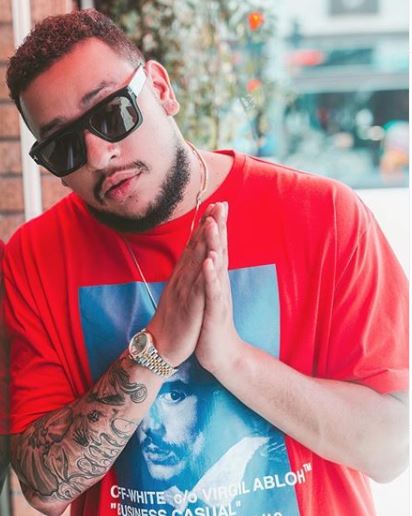 AKA, whose rapping skills has brought him nothing but good fortunes revealed in a video, the secret behind his wins.
The rapper who just won the Nickelodeon KCA shared 3 tips to help you win.
Mind your business
Drink more water
Shut your face (Mouth).
However, out of the 3 listed, the rapper is fond of always drinking water. We think it's also aided his skin goals.