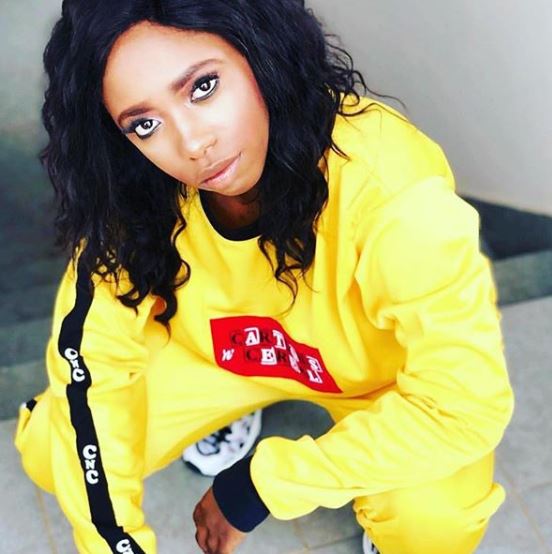 SA female rapper, Gigi Lamayne is getting hotter by the day in the industry as she's serving positive vibes through her songs.
The Bozza hitmaker has gone back to her formal hairstyle which is a low-cut.
Gigi has seeked her fans opinion, if the new look is a hit. However, observing Gigi within the past 2 months, we can say, "independency" looks good on her.
Following her departure from her formal record label, Ambitiouz entertainment, she's being up on her feet, dishing singles with no break.
The rap star is going to be making history on the 4th of May, 2019 with her One Woman Show, titled, The Gigi Gang show.