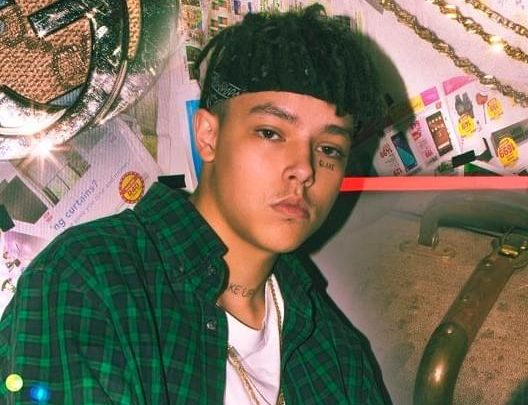 WATCH : J Molley's Never Broke Daily Episode. Rapper J Molley has once again taken fans through his life on the new episode of Never Broke Daily which showcases him and all his peers living it up and making music.
The music video shows an insight look of how J Molley and his team chills and fly on private jets sipping on some expensive beverage, one can also see cameos of the likes of Riky Rick, DJ Kaymo and Gemini Major.
It hasn't even been 5 years since Molley rose into fame and made a mark of his but already he is winning, the 20 year has released 2 albums Dreams Money Can Buy and Leader Of The Way with songs that earned him an air play on biggest music platforms such as Trace, MTVBase and ShizNiz also radio plays from Metro FM and YFM to say a few.
The episode of the Never Broke serves as part of promoting his music and just sharing his life experiences with fans.
WATCH :