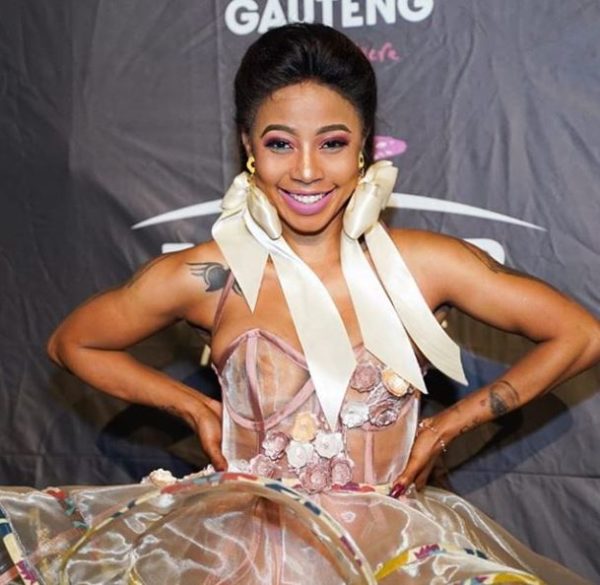 Kelly Khumalo is a lover of beautiful things and one of which is tattoo. The singer has gotten herself a tattoo on the neck and we loving the simplicity in it.
While this ain't the first time Kelly is getting her body tattooed, we're left curious for the reason behind her choice of her new tattoo symbol which is the "infinity sign".
Infinity sign is interpreted as eternity or everlasting love. Could it be that, Kelly's new tattoo is for her new found love which was revealed during an interview with eNCA.
We really hope for an everlasting love for the singer.