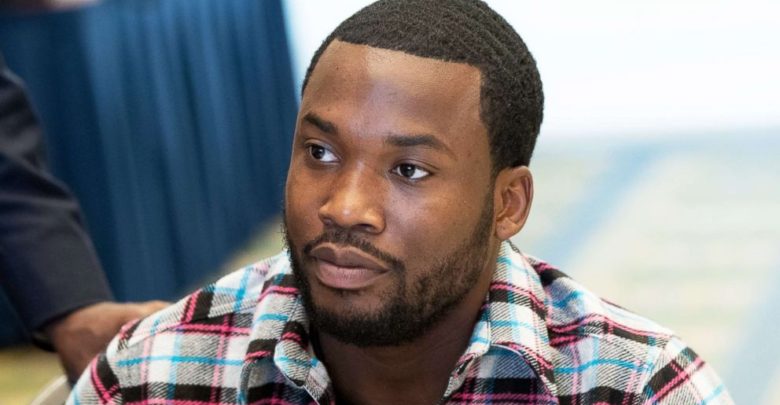 Meek Mill has shared a trailer for his upcoming docuseries which is set to hit the screens before the end of the month. The Docuseries titled Free Meek will see show the artist' horrendous experiences with the police he had a while ago also exposing dirty cops who mistreated him.
"I never really looked at it as a nightmare, I looked at it as real life for black kids in America," Meek states. "This is real life."
"Free Meek is an upcoming documentary series that will follow Meek and his fight for exoneration while exposing flaws in the criminal justice system," Amazon wrote in a statement. "The series will give viewers unprecedented access to the star's life, career, and criminal justice odyssey, while demonstrating the negative effects long tail probation is having on urban communities of color." he added.
WATCH :