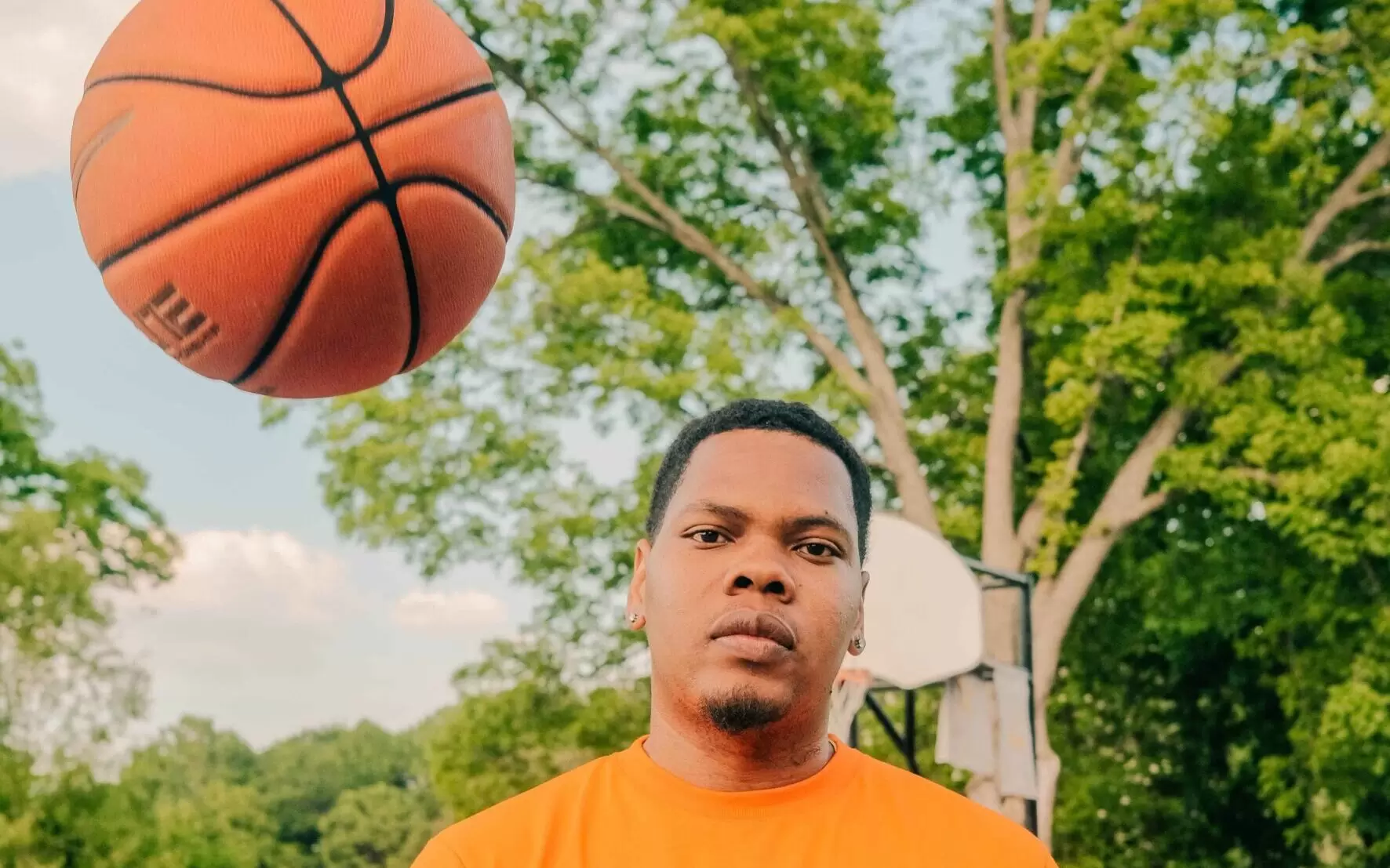 'Radio' is a track and now, music video, from rising rapper Tre Easley. The video, releasing on the 21st,  plays on the inspiration for the track, speaking on the complex world of worker vs dreamer. Tre Easley reflects on wanting his tracks to hit the radio, and his viewpoints now  "I used to wanna hear my shit bang on the radio Nowadays it's fk it Hustlin Gotta get it for the low. Everyday gotta count yo blessings live yo life protect yo soul cause hoes going Nixxas pimpn that's the way it goes".
His drive won't be stopped this time and he's ready to hustle in whatever way to manifest his purpose. The video showcases the dichotomy between these perspectives, with Tre Easley balancing between the life of a janitor and a successful rapper.
Throughout this track, the rapper has a skilful flow that bounces between the beat and keeps you coming back for more, matched up by slick transitions in the video. From the sheer creativity and style emanating from the rapper in this track, it's clear that 'Radio' is the one to establish Tre Easley as an serious artist in rap music.
Tre Easley is a rapper from a small town in West Tennessee where he was instilled with solid family values by his father. His early experiences in music would see him become a drummer for the church. His skills helped him raise money to pay for bills and eventually, his first home studio.
With this studio, Tre quickly built a buzz with his unique voice and message, and he began to receive a lot of support for his big city dreams. It was when he moved to Nashville that the rapper started to find like-minded people to work with. Tre would join up with an electronic producer to form 'Sam & Tre', who together, quickly rose to the top in the local hip hop community.
When the group parted two years later because of differences, Tre described hitting the darkest point of his life. It was only when he remembered what was most important to him, (FVMLY), that he decided to start again and rediscover his purpose on his own. Now the rapper is back stronger than ever, supported by his strong values, there's no stopping Tre Easley.