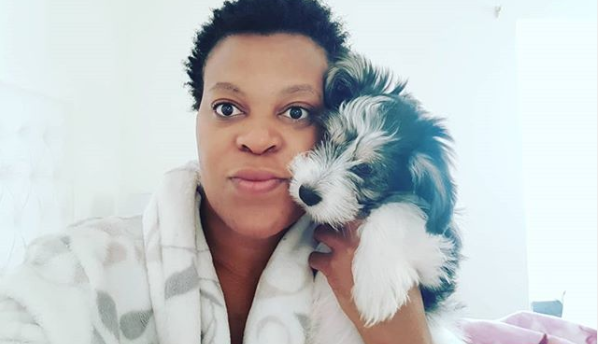 Watch! Zodwa Tries On A Wedding Dress And Reveals How Many Dresses She Has Ready! It seems Zodwa has caught right up with the entertainment tradition of saying things for the sake of publicity.
Right before her reality show premiered, Zodwa announced she was calling off her wedding. Turns out Zodwa is going ahead with her wedding and recently tried out wedding gowns. She took to Instagram sharing a sneak peak into her wedding preparations.
Zodwa also revealed she has four dresses ready for her big day. Not sure if the other three will be for emergency or she plans to wear them all. "Ubani Othe ngeke Ngishade. I have 4 White Wedding Dresses Available on that Day, Cause I can," she wrote.