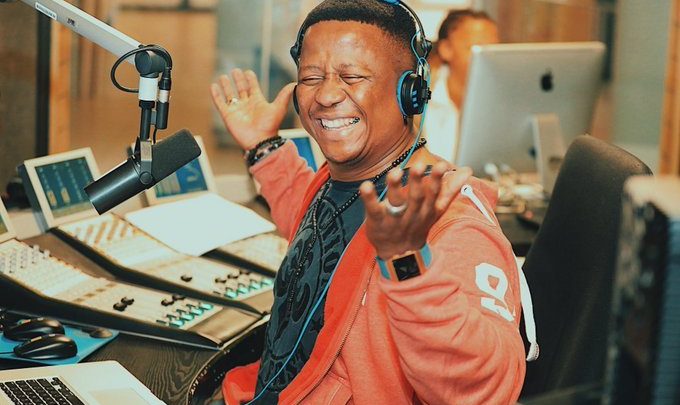 'You Deserve Better Than The Silence', DJ Fresh To His Fans On Metro FM Being Mum About His Suspension! Since the suspension, the Big Dawg has been honest with his fans that he is just as in the dark as everyone else when it comes to his return to radio.
Whilst DJ Fresh has been kept in the dark about his future at Metro FM, it seems he is ready to stand up for himself. Firstly by addressing his fans thanking them for sticking up with and for him. DJ Fresh shared a video on social media
"I need to apologize for the wall of silence. It's been three weeks of not knowing what the heck is going on. It's been as frustrating for you as it is for me but truth be told, one of the main reasons why there is massive silence is because we had an impasse with the cooperation. At this stage I can't even tell you whether the impasse is breakable. You deserve better than the silence and I'll break it, watch the space," Fresh said in the video.
— DJ Fresh (Big Dawg) (@DJFreshSA) July 3, 2019