PR expert, Samuel Olatunji better known as BigSam, has tackled OAP Nedu over his recent claims that he walked in on two female influencers having threesome with his rich friend.
Recall that Nedu was recently in the news for claiming that he caught two popular influencers having sex with his male friend at Transcorp Hilton hotel, Abuja.
Reacting to his revelation, BigSam, in a post shared on his Instagram page, berated Nedu for pulling down women in the entertainment industry, instead of speaking about them in a positive light.
According to him, Nedu's statement has put an impression in the mind of Nigerians that every female celebrity sleep with men for money.
Read his full post below,
"Seriously, what is @nedu_wazobiafm saying?
I really don't get the point Nedu is trying to make. Bro, you just tore the credibility of the industry to shred. You just implied that when we see our 'favourite female' influencers doing well, we shouldn't think they 'got' there by being credible, we should all believe that they are sleeping with your 'rich' friends or some other people's rich friends.
How come you didn't see the female influencers making money legitimately? When you were once top of the influencers' list, who were you sleeping with?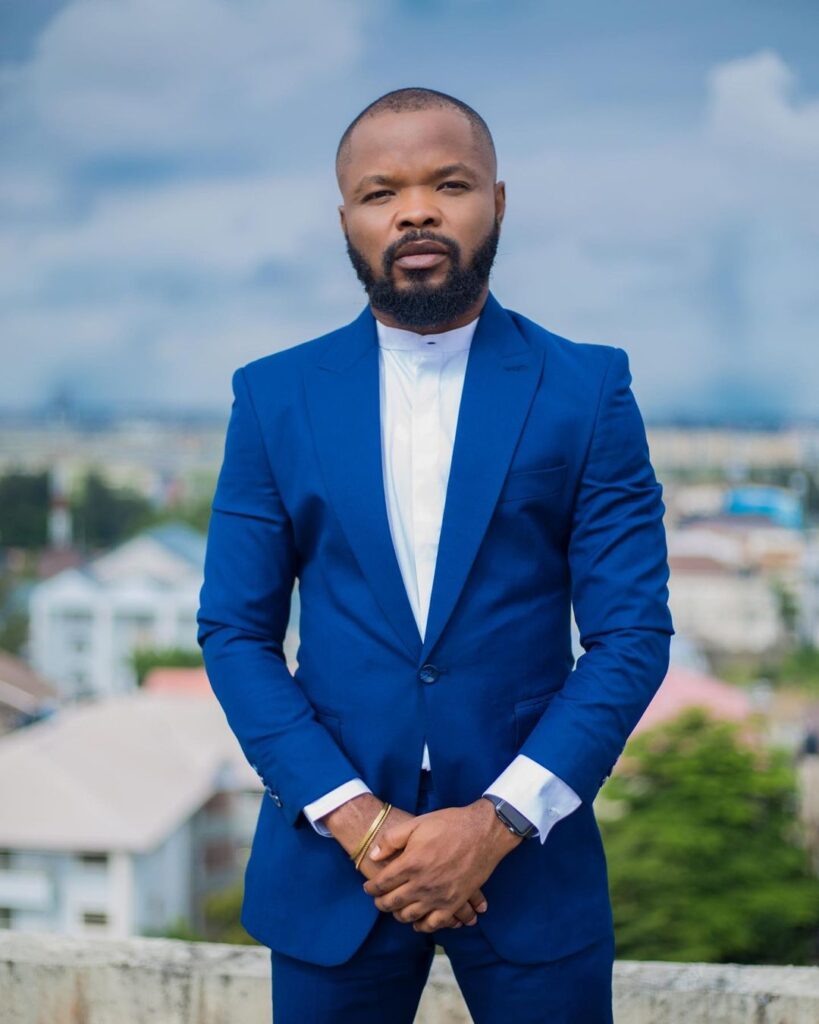 With your unguarded statement, you have just thrown majority of female influencers under the bus. You have led many on the path to start thinking, analyzing and speculating.
I am not about the credibility of your story (many have posited you are capping), I am more about you pulling down the whole industry, especially women just to make a point and get the click. You are not even man enough to stand up for the girls (I am not saying they are holy) that got dragged into the mess you created.
As an elder in the industry, as a leader with platforms, you should be standing up for the industry rather than tearing it down. We can't blame blogs for speculating or mentioning names when an elder like you is already firing from all cylinders because you want a come- back
NB: This year I have sorted a deal for an influencers that is almost 20m. Few years ago, I reviewed contract of an influencers that is largely Yoruba-speaking worth 12m, @iamlizzyjay this year, Yvonne Jegede @iamyvonnejegede already made millions. This year, Toyin @toyin_abraham and Funke Akindele @funkejenifaakindele have made hundreds of millions, this year, I called Kie-kie for a 10m deal but she wanted 15m. This year, Linda Ikeji sold her film for Netflix for millions. Last year, ROK gave Filmakers many Red Camera, that is a camera worth of 10m each, Mary Njoku, a woman (just in case you don't know) is the CEO of the company. This year, many women are already winning, you should see that and tell us more about that in place of your fornicating and wayward friend. By the way, show me your friend and I could almost accurately tell you who you are."