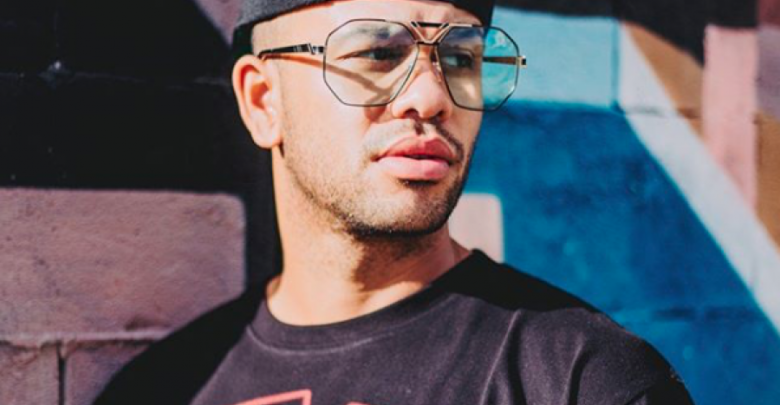 YoungstaCPT Drops 'Yaatie' Single Along With '3T' Track-list. YoungstaCPT has finally dropped his 3rd track Yaatie off from his upcoming album 3T which he has also released a track list for.
3T consists of a total of 22 songs and a feature of Robert Black, Kay Faith who is also one of the prodicers of the songs in the album. The tacks were all produced by different people including Ganja Beats, Maloon The Boom, Airdee, PsykoBeatz, J-Beat, J-Dog and Luc Vermeer to say the least.
The tracks you can find on the album include titles Powerful, Just Be Lekker, Just Be Easy, To Live and Die in CA, The Cape Of Good Hope, 786 and Pallet Gun to say the least. The project was well done at Cape Audio College and is set to launch on the 29th of March.
"20 tracks. Narrated by my grandfather Boeta Shaakie Roberts.
Official artwork & tracklist for my debut album '3T' (THINGS TAK3 TIME) coming soon – 29.03.19″ tweeted the rapper.