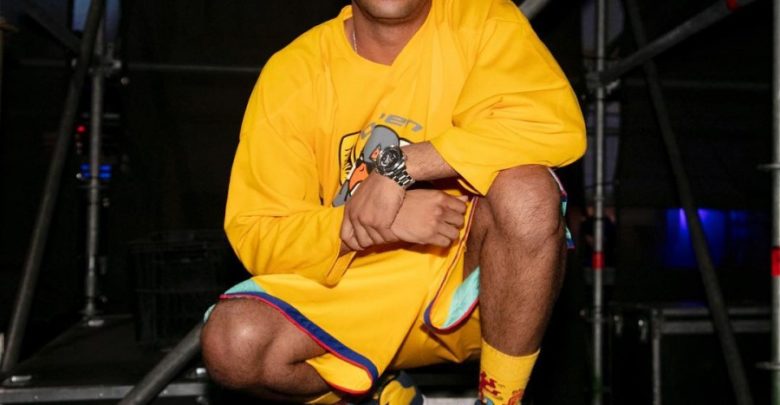 YoungstaCPT Finally Drops Debut Album '3T'. The highly anticipated album 3T of the Cape Town rapper YoungstaCPT has finally dropped and is everything he promised for it to be – perfection.
For weeks since the rapper has been fueling on the anticipation of the album on fans, he released three singles with the last one Yaatie accompanied with visuals. The new album which is having the best reception consists of 22 songs produced by different people. Of all the 22 songs there are only two features Kay Faith and Robert Black.
"After years in the making, based on a true story about history, victory and struggle. Narrated by my grandfather, My debut album '3T' (THINGS TAKE TIME) is officially out now," wrote the rapper on twitter who already has 30 mixtapes to his name.
To download the album simply click on the link provided below.