Nigerian crossdresser and socialite, Idris Okuneye better known as Bobrisky, has threatened to deal with blogger, Tosin Silverdam, over a damning allegation.
It was earlier reported that the controversial blogger alleged that the crossdresser uses his domestic workers for adult content he posts on his private Snapchat for a fee.
Reacting, Bobrisky had earlier taken to social media to express outrage over the allegation. He also wondered why some people are jealous of him and keep on trying to bring him down with false accusations. Read here
In a new development, Bobrisky has vowed to deal mercilessly with Tosin Silverdam for laying a false allegation against him.
He claimed that he is currently making effort to fish out Tosin to punish him for his utterance but said he is currently on the run.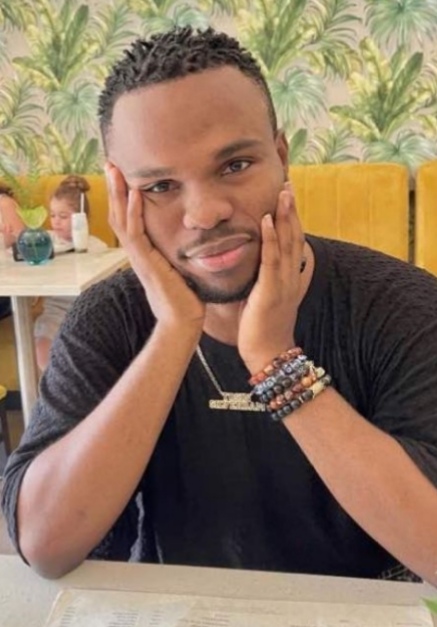 Sharing a photo of the blogger on his Snapchat, Bobrisky wrote,
"Blogger Tosin sad you've stepped on a python tail. You are on d run right? They will get you for me soon.
You have been talking about me for 2yrs I ignore you because I know you are just an empty vessel that make so much noise. Now I have your time.
Now that you woke d beast in me you should be ready to faced consequences. If you like off your phone from now till tomorrow they will track you for me. People don't call me BADDEST for nothing."
Read his full post below,