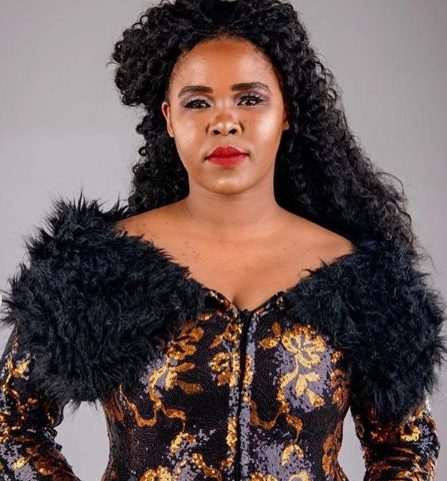 Zahara is about to make the impossible possible with her dreams as she announced that she will be performing before major music business bosses in Canada.
The singer has being on an adventure in Canada and she's been serving some stylish drip.
However, she recently took to Instagram, expressing that she feels shy and nervous to perform in front of major music business bosses. And this also a huge dream come true for her.
"Hello world, Tomorrow your country girl from South Africa (village of Phumlani in East London) will be performing live in Vancouver Canada ???????? in front of major music business bosses. I'm feeling so nervous and shy ☺️. I never thought in my wildest dreams this could be a reality. I want to thank all my fans from all around the world for always standing with me," Zahara said.