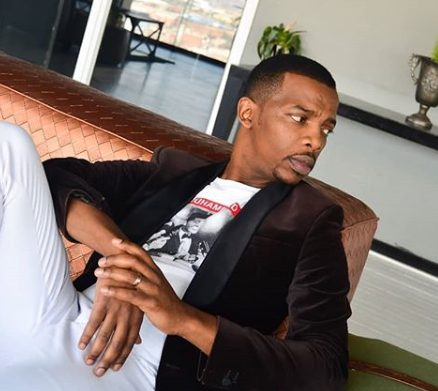 Zakes Bantwini dished out questions on Twitter about a young talented girl as he's willing to help her shine in the industry.
The singer shared a video of a young girl singing beautifully but seem to be in a poor state.
Zakes revealed that he's set to open the industry for the young talented girl and help alleviate off her poor condition but he has no information about her.
"Help me get this young girl on women's month and help her record a song/Ep and support her by buying and streaming her music once recorded, with this voice she can buy her family a house. Let's pull together SA and help. Who is this young lady & where can I find her?" He captioned video.
Watch the girl sing in the video below:
Help me get this young girl on women's month and help her record a song/Ep and support her by buying and streaming her music once recorded, with this voice she can buy her family a house. Let's pull together SA and help ????????, Who is this young lady & where can I find her ? pic.twitter.com/GnwADPQuMt

— ZAKES BANTWINI (@ZakesBantwiniSA) August 6, 2019