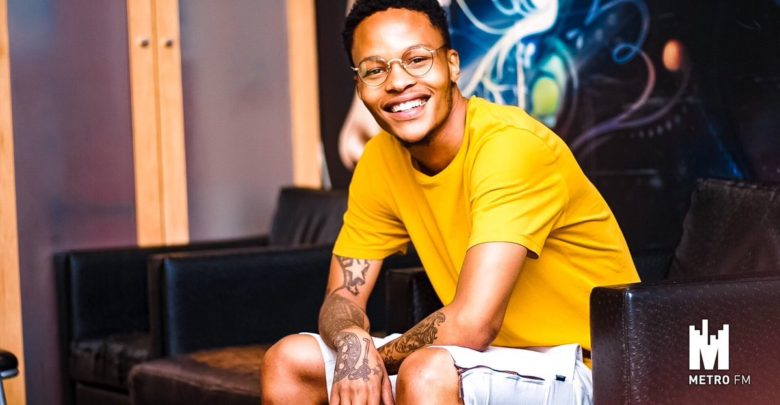 Zinga's newly released track Dlala has become one of the biggest songs in SA lately with everyone raving about how great it is. In fact the way the single is well performing it has occupied the number 4 spot on the Apple Music Hot Tracks chart.
When a song makes it to the Hot Tracks list it usually means it is a popular track that is most downloaded and streamed on the platform. The privilege of occupying the list of Hot Tracks is how the songs get more exposure which result in more revenue for artists.
Taking to social media to share the great news Zingah couldn't be more prouder of himself for his song reaching such success in a space of few days since it's release.