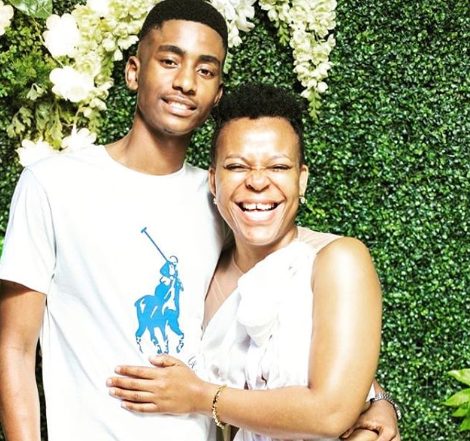 Zodwa Wabantu is head over heels with her new found love, who is another Ben 10, Vusi.
The dancer had an amazing day on Wednesday as it was her birthday but she was all mushy after Vusi gave her a surprise birthday gift in her car.
Zodwa expresses happiness all around Vusi and she's grateful she has him.
The business woman went as far as declaring that if she needs to buy Vusi just to have him by her side, then, she will.
"If Uyathengwa Ngimzomthenga???????????? Uthando❤ Look how he hold that Mkhaba piece???? If he's Bought,I will buy him," Zodwa captioned an intimate snap with him.
The lovers celebrated the birthday with some frineds. Check out snaps here: